Nobody cries at the end of a movie about a guy who wants a Volvo.
I'm a creative type born & raised in Portland looking to create the best digital experiences for startups and global brands.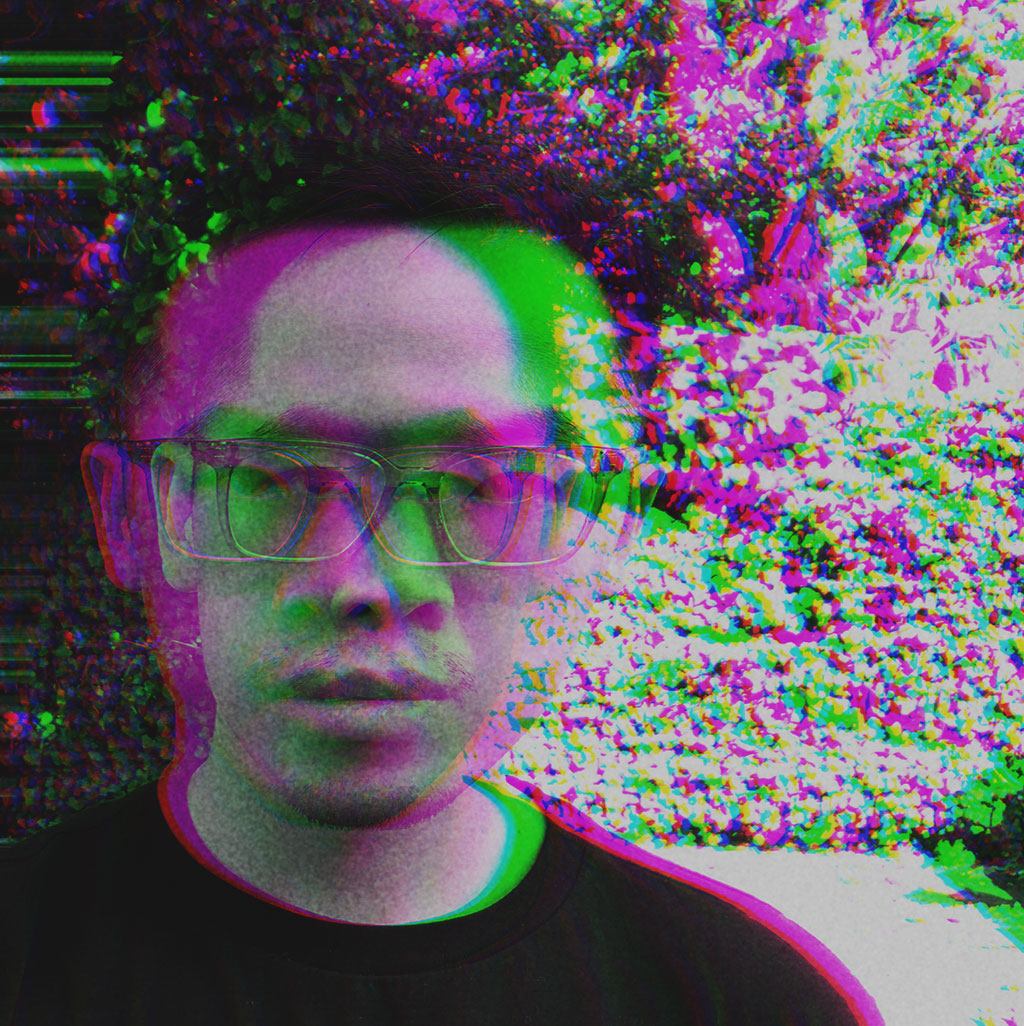 ---
The Life and Times
I believe in building strong brands. I believe that everybody is a designer. I believe that design is a team sport.
There are only a few things in the world I'm not interested in. This list includes: taxes, tall buildings with no view, anything related to the DMV and dentists. With a technical front-end background and a keen eye for design, I provide art direction that makes things look good and function right. I'm intrigued by the startup scene and all things Portland.
My work has appeared in The New York Times, TechCrunch, VentureBeat, engadget, and gizmodo as well as design and lifestyle blogs such as FastCompany, designTAXI, and hypebeast.
I've led the design for startups (about 40 startups total now) that have raised seed rounds, Series A and multiple companies that have been acquired but also have led design teams at global brands and agencies as well.
Let's make something happen.