a holistic approach to health, fitness, and redfining well-being
Role

Product Design
User Interface Design
User Experience Design
Visual Design
Design Operations
Design Leadership
As of 2018, there were over 318,000 digital health apps across app stores with more than 200 being added each day. While most of these are low-quality apps, it's clear that there is no shortage of apps telling you how to lift a dumbbell or that a donut has, on average, 195 calories.
At adidas, the All Day app stepped back and asked the question: How can a holistic view of your life boost your health and fitness goals? And how can an app be inviting to those are just starting out on their fitness journey but also provide value and excitement to the regular gym goer?
By coupling a beautiful user experience with high-quality content in areas such as cooking, exercise, and mindfulness, adidas made sure the user's health was being addressed in every aspect of their life.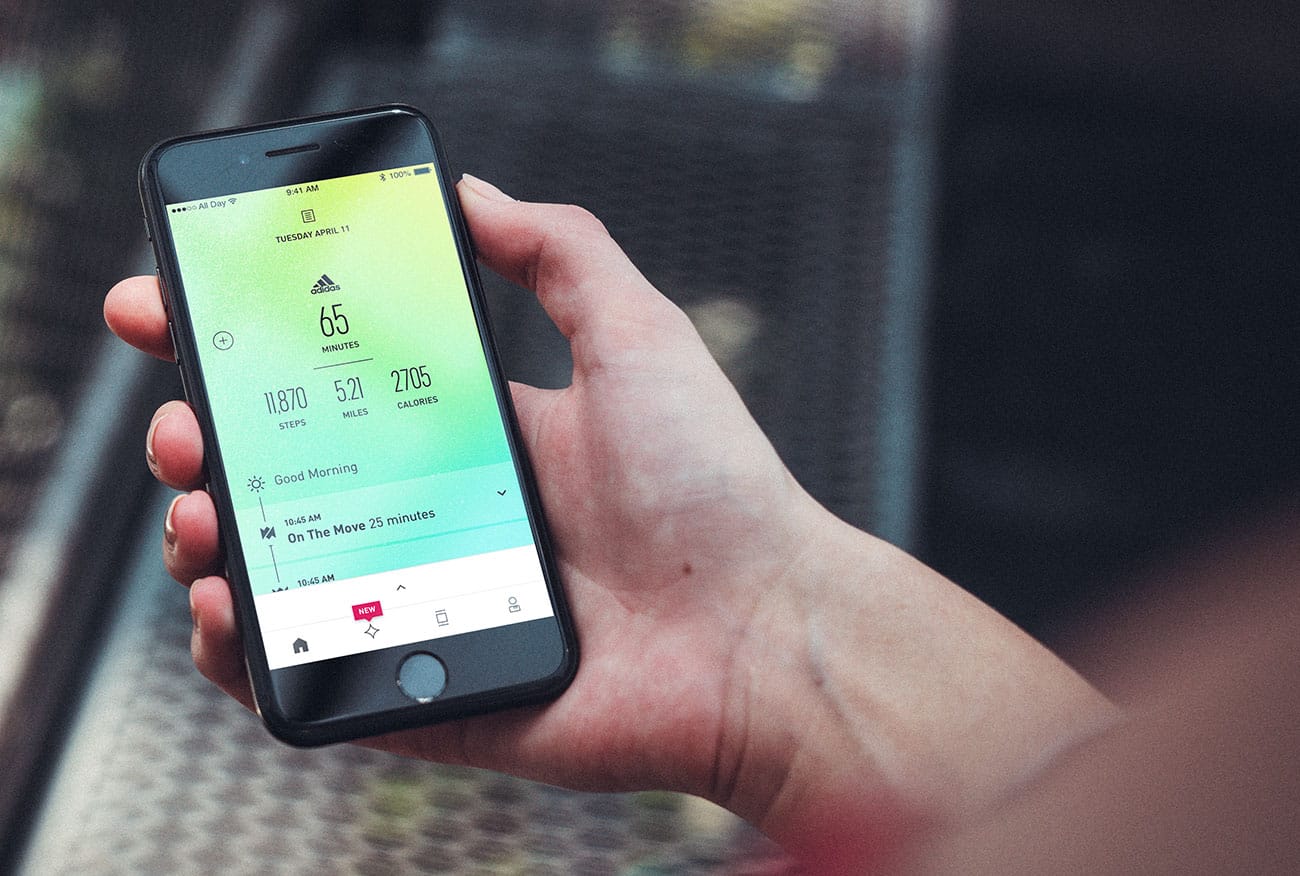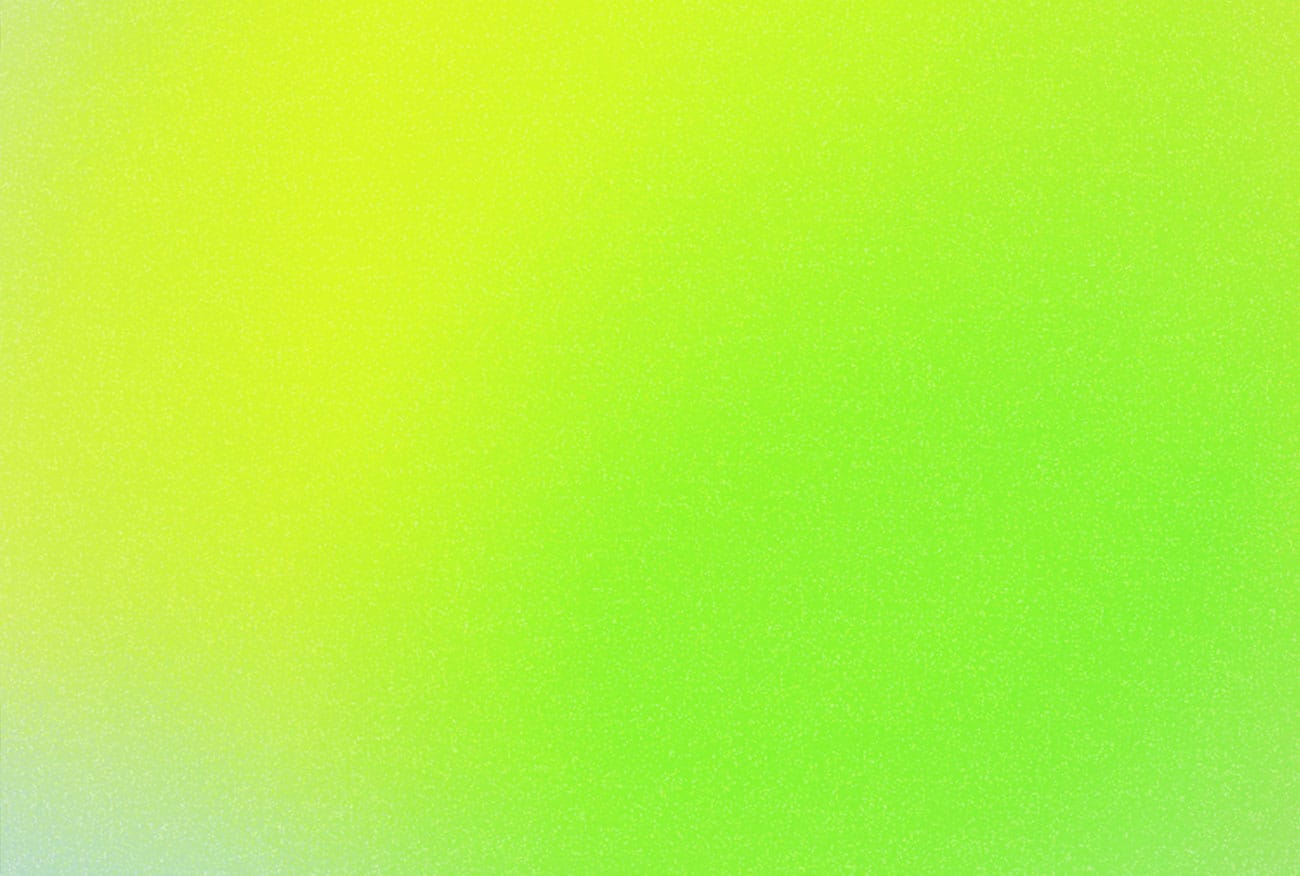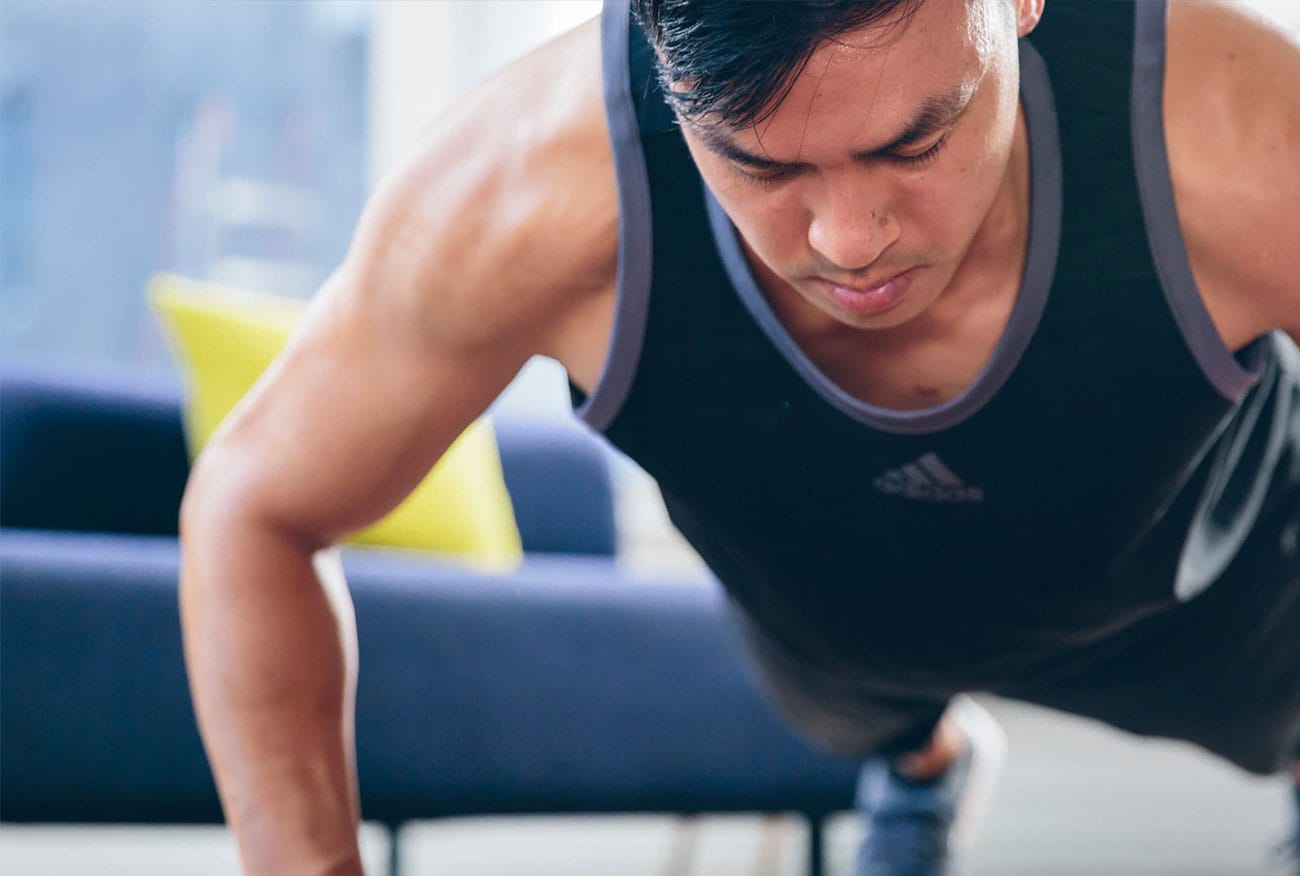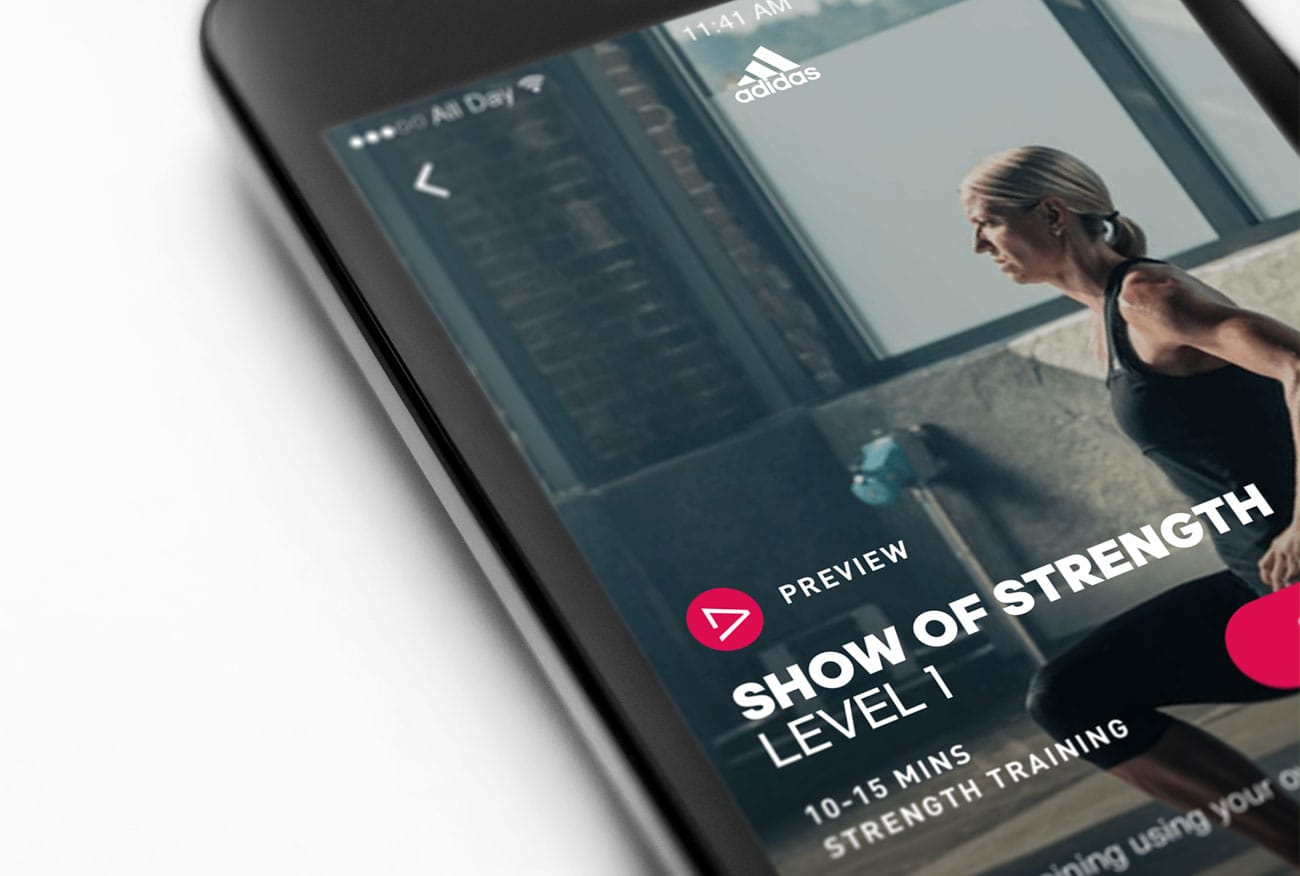 Both Teams Played Hard
The talented team at Uncorked Studios began the design work on All Day until adidas brought the design team in-house and hired me to lead the user interface design for the All Day app on both Android and iOS. There were immediate updates such as updating all the typefaces across the apps to properly align with the adidas brand guidelines but also overall experience questions such as onboarding and discovery (class) enrollment.
I was part of a design team which included design directors, art directors, copywriters, and UX designers. The design team worked closely with the rest of the team that were located in the North America headquarters in Portland as well as at the adidas mothership in Herzogenaurach, Germany on a daily basis.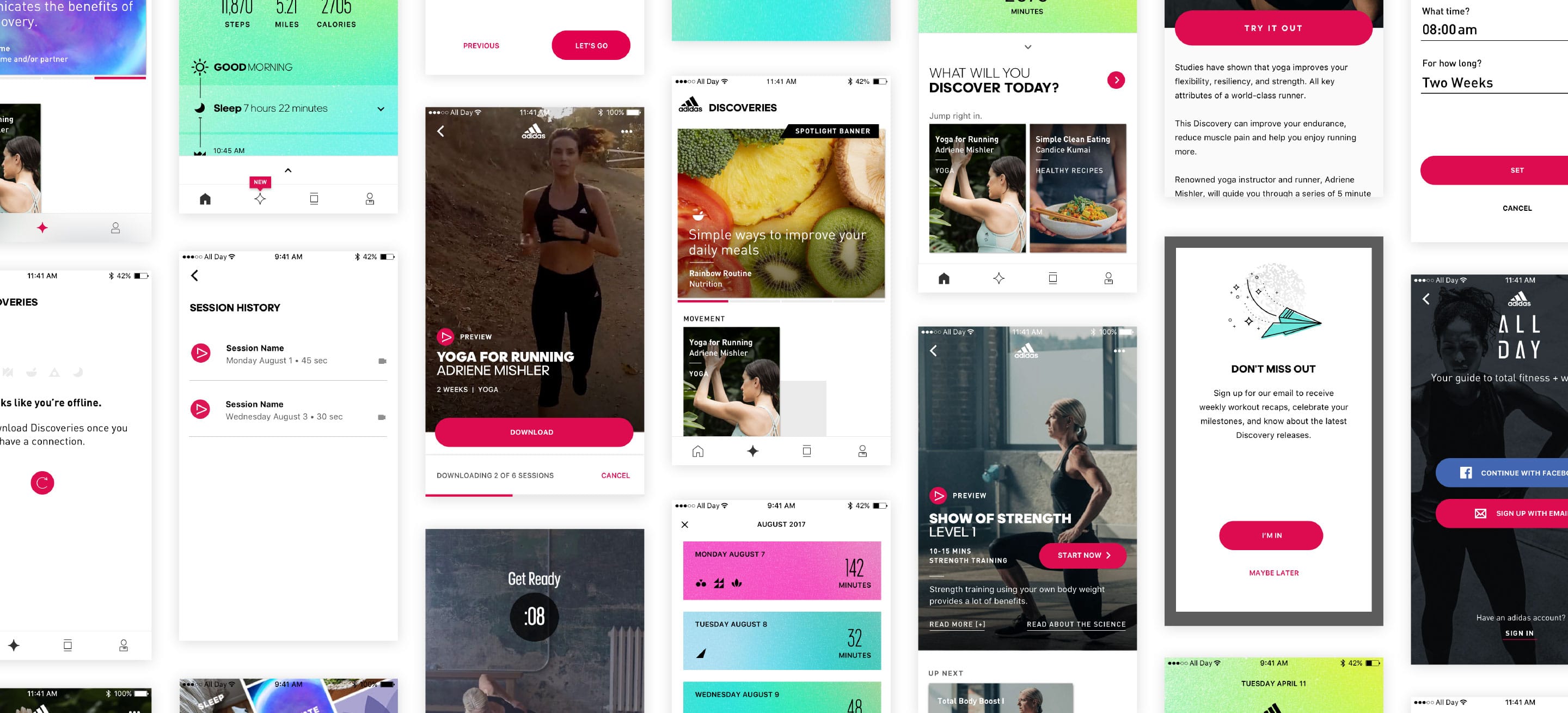 Living The Three Stripe Life
My work ranged from managing small design teams to evolving the design system to interface design and direction to creating an automated asset cropping system that allowed the process of producing assets from photo shoots a fast, simple, and efficient process.
Our design team regularly met to push the boundaries of the digital health world from simple feature brainstorms to 10,000 foot level thinking. This hardwork would pay off as FastCompany would recognize adidas as one of the World's Most Innovative Companies that year, specifically calling out the All Day app.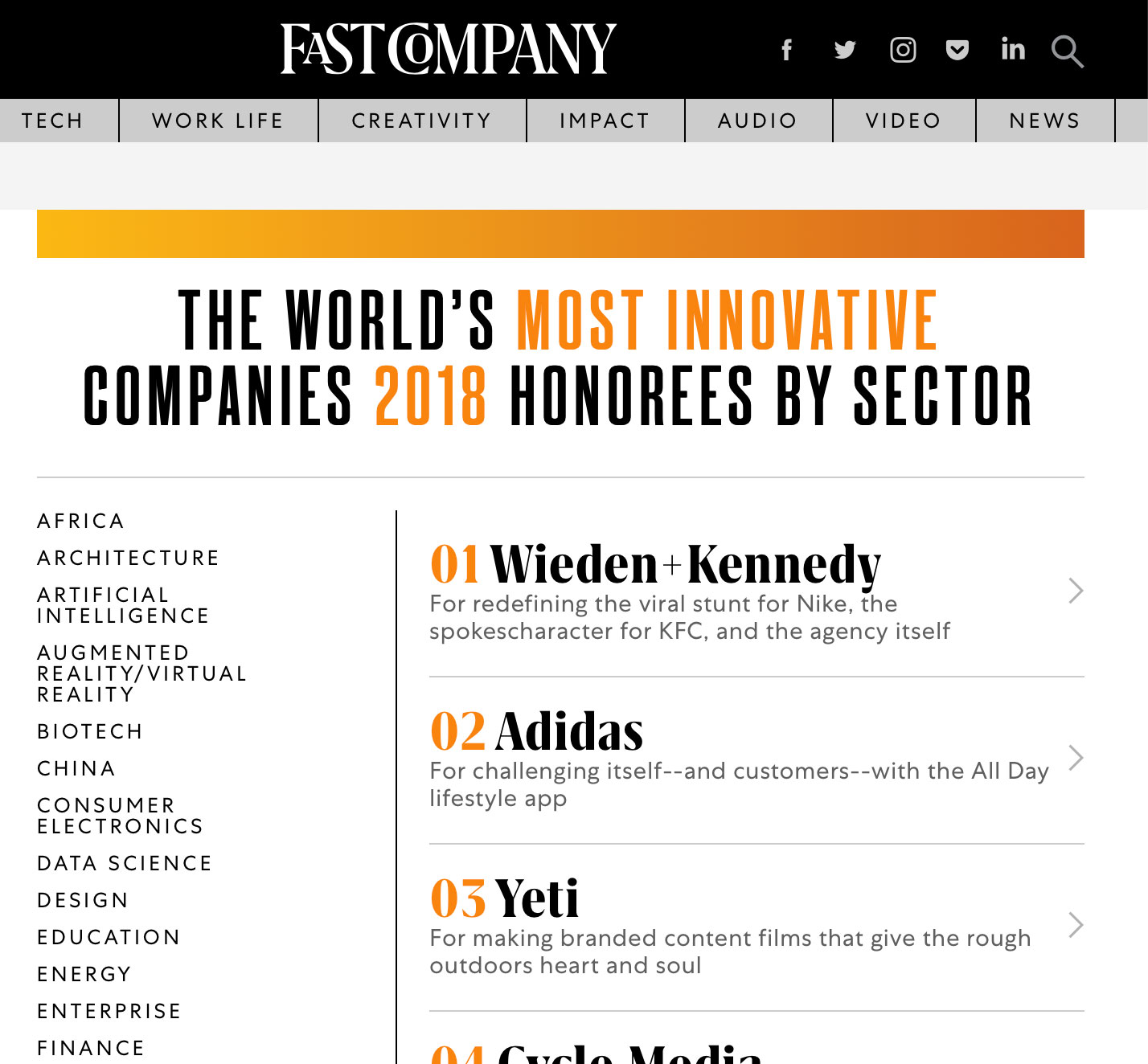 Adidas was on my very (very) shortlist of brands I dreamed of working for and walking into the Village every morning was truly one of the great honors of my career so far. #ThreeStripeLife
---